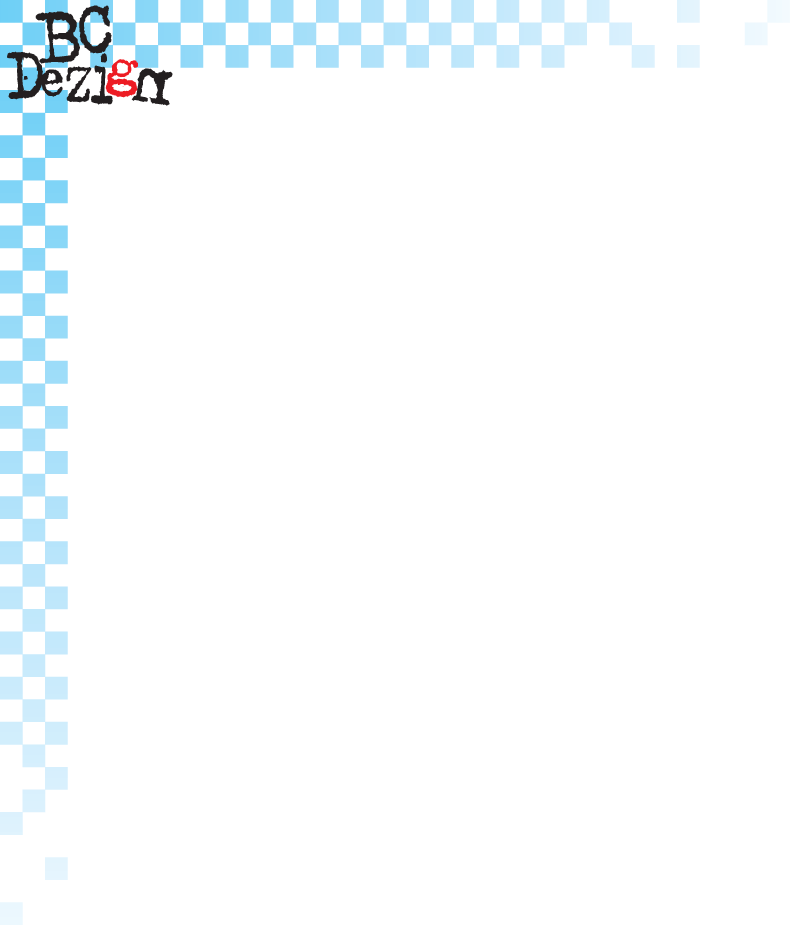 For a quote on your next creative project, please e-mail us a detailed description of what you are looking to accomplish. If you are in Southern California let us know if you would like to meet in person to discuss your creative needs.
BC Dezign is local to Southern California and can work onsight in Orange County as well as some parts of Los Angeles and San Bernadino counties.
Please call us at 714-292-8260 for quotes or availability.
e-mail: brian@bcdezign.com